Description
Big screen HDR gaming, sports and movies etc
Feel the action with the HD29He. Experience every moment on the big screen for immersive gaming and live sports with a dedicated gaming and sport mode.
Convenient and easy to set up this compact high brightness projector is ideal for well-lit environments so sports fans can enjoy live action with family or friends with the lights on. Boasting HDR and Amazing colour technology, it delivers accurate true-to-life colour reproduction for movie lovers. It also supports 1080p 120Hz for low input latency of 8.4ms – perfect for games that rely on rapid reactions.
An integrated speaker provides powerful sound and two HDMI inputs enable connection to multiple devices such as set-top boxes, games consoles and HDMI dongles. Weighing 2.5kg, you can take it round to a friend's house with the optional carry bag for a sports event, movie night or games marathon anywhere with a flat surface.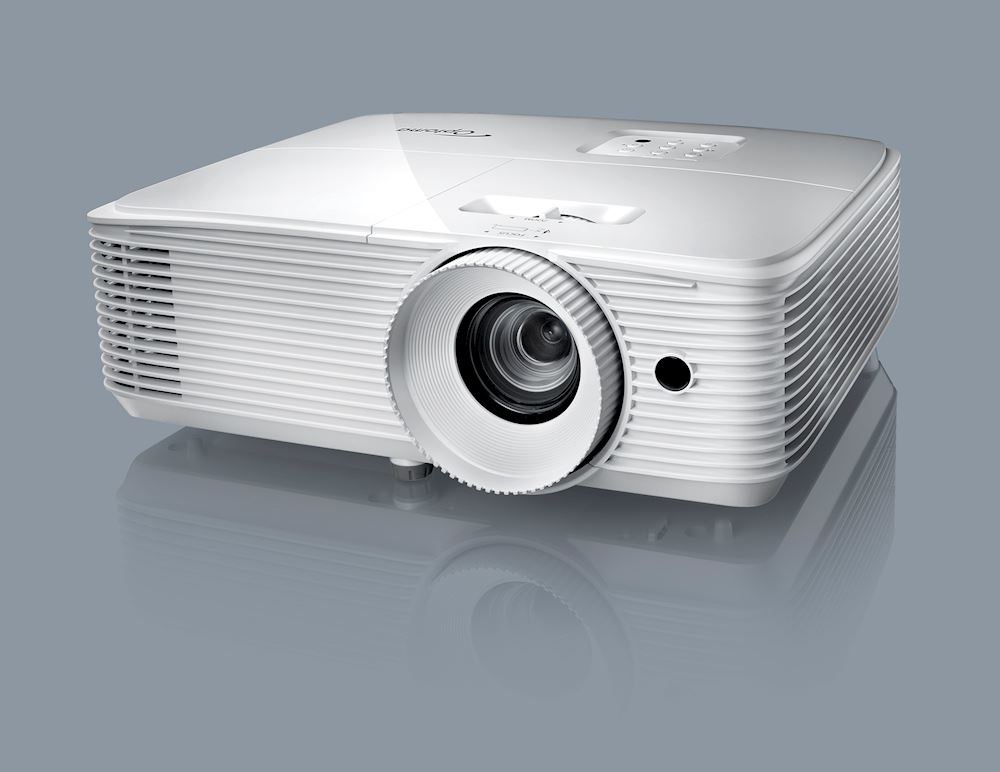 Lights on viewing
This all-round home entertainment projector combines high brightness and vivid colours for vibrant, true-to-life visuals in well-lit environments - ideal for watching TV shows, sports and movies or gaming with family or friends any time of day.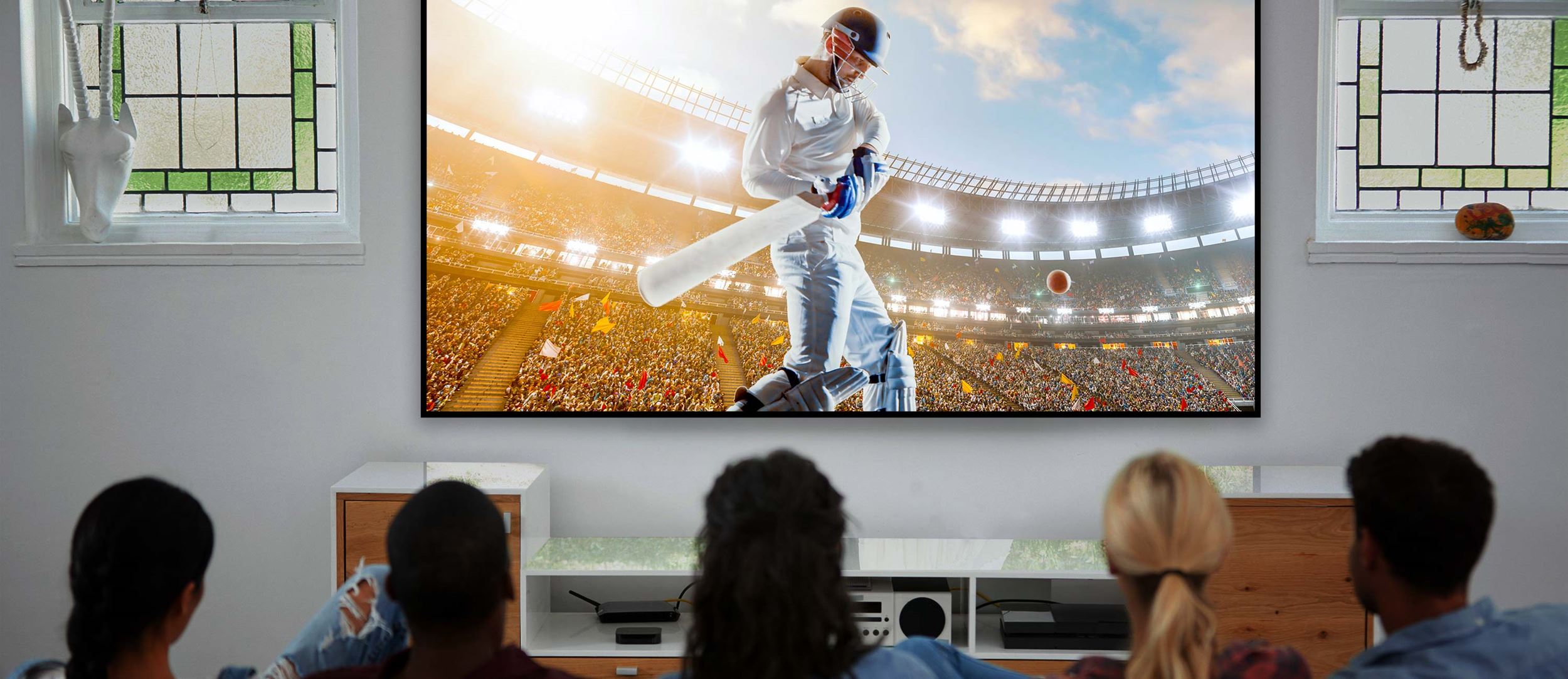 HDR compatible
Capable of receiving and displaying HDR meta data, Optoma HDR compatible projectors allow you to see far more detail and texture. Objects look more solid and life like and the extra detail creates a greater sense of depth. It's like looking through a window.
Amazing colour
Watch your movies, TV shows and play games with stunning colours in any environment. Optoma projectors provide reliable performance suitable for any content and environment. Our home projectors are capable of reproducing the Rec.709 colour gamut, the international HDTV standard to guarantee accurate reproduction of cinematic colour exactly as the director intended. Or more saturated colours for a punchy looking image, great for gaming and animated movies.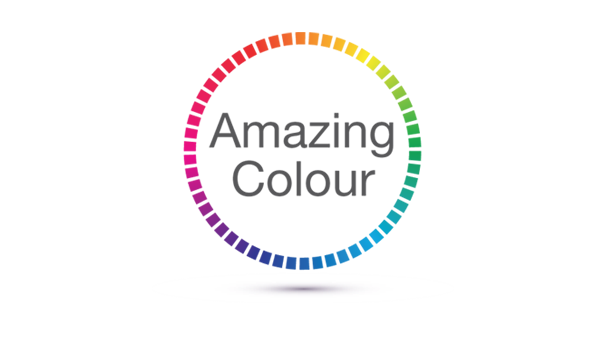 Dynamic black technology
This feature gives more depth to your image by smoothly adjusting the lamp output, based on the brightness information of each frame; to create a stunning high contrast ratio. Bright scenes appear crisp and clear, while dark scenes remain detailed with deep blacks and exceptional light and shade detail.
Full 3D
Optoma projectors can display true 3D content from almost any 3D source, including 3D Blu-ray players, 3D broadcasting and the latest generation games consoles.
Dual HDMI inputs
Play games, stream videos and share photos on the big screen in the comfort of your own home. With dual HDMI inputs, you can easily connect to your games console, set-top box, laptop, PC, Blu-ray player or media streamer with a single cable. You can even turn it into a smart projector by connecting an HDMI dongle like the Google Chromecast™, Amazon Fire TV, Apple TV™ or Roku® stick.
Game mode
Game mode optimises your projector for maximum contrast and vivid colours to capture every detail - leaving you time to focus on winning.
Sport mode
View every detail in the game with this dedicated display mode. Sport mode optimises your projector to provide you with maximum contrast and vivid colours which produce, vibrant reds, blues and lush green grass to create stunning larger than life big-screen projection of every second of the match.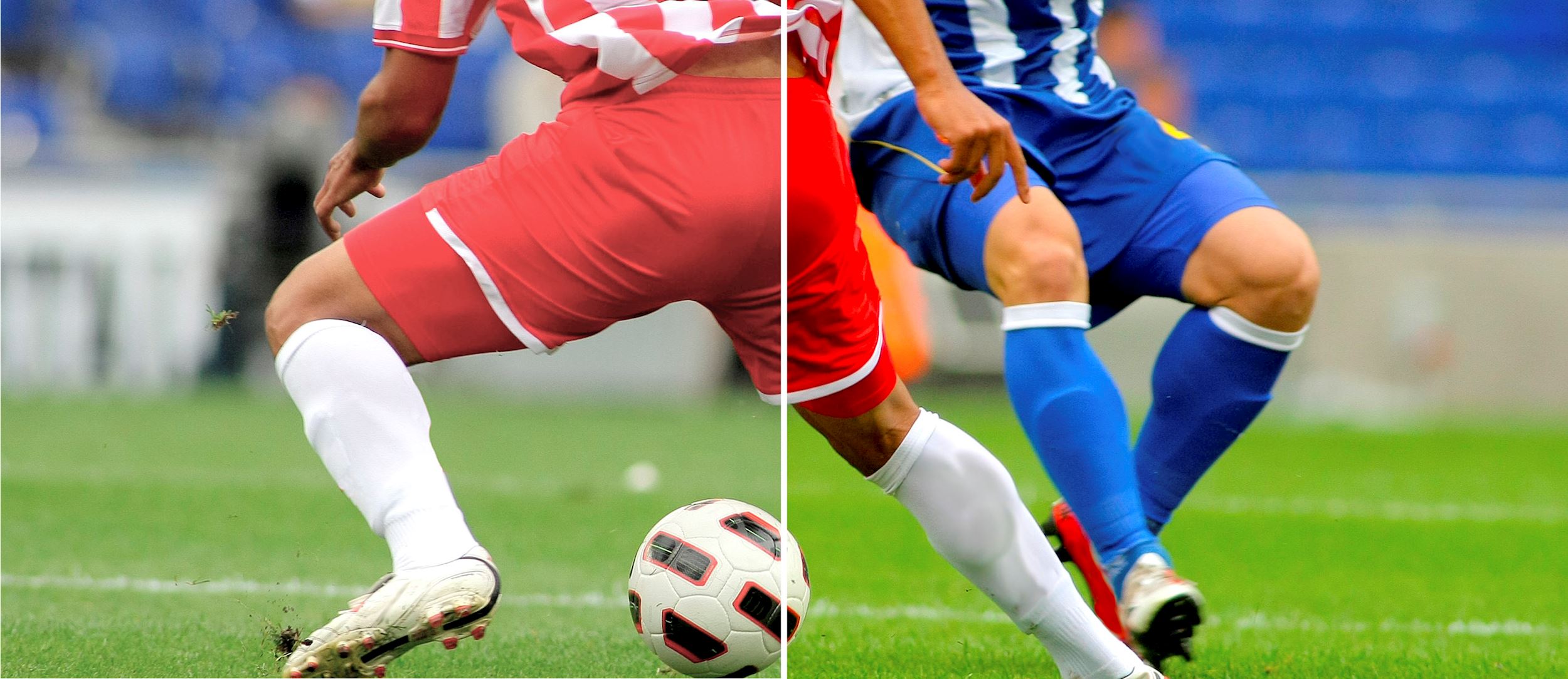 Payment & Security
Your payment information is processed securely. We do not store credit card details nor have access to your credit card information.