Description
Designed with the same high-quality as their speakers, Edifier has created an affordable earphone that will leave you speechless. The P293 Plus has a  Beautiful stylish appearance made with a metal craftsmanship. They are made for comfort and look stylish too.

Ultra-micro pore calibration technology

Compact silicon ear muffs to enhance low frequency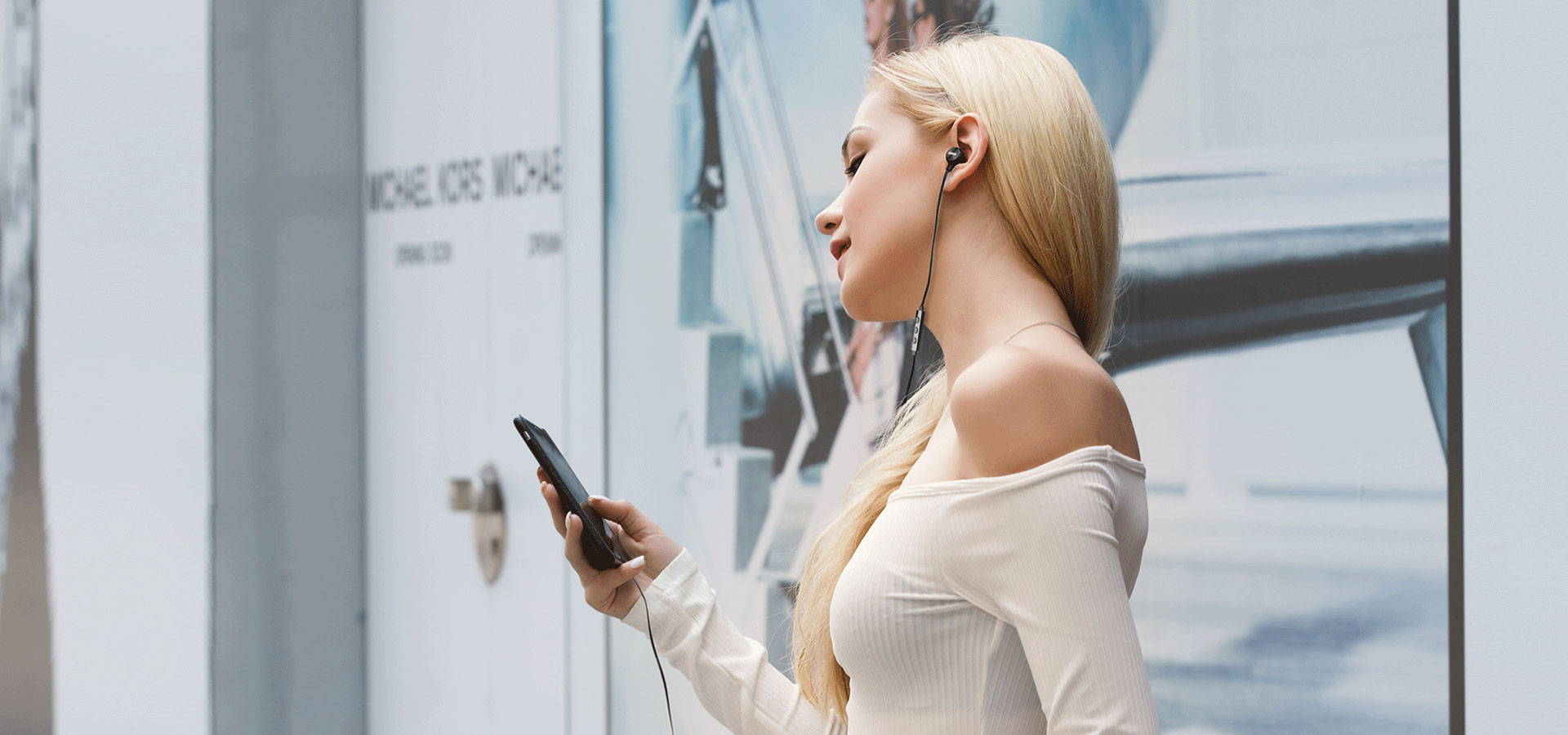 Payment & Security
Your payment information is processed securely. We do not store credit card details nor have access to your credit card information.