Description
USB K815 Online Educational Student Headphone
Experience gaming in whole new way
USB-A plug connector to fit most laptops
Fashionable design with clear sound
120-degree microphone rotation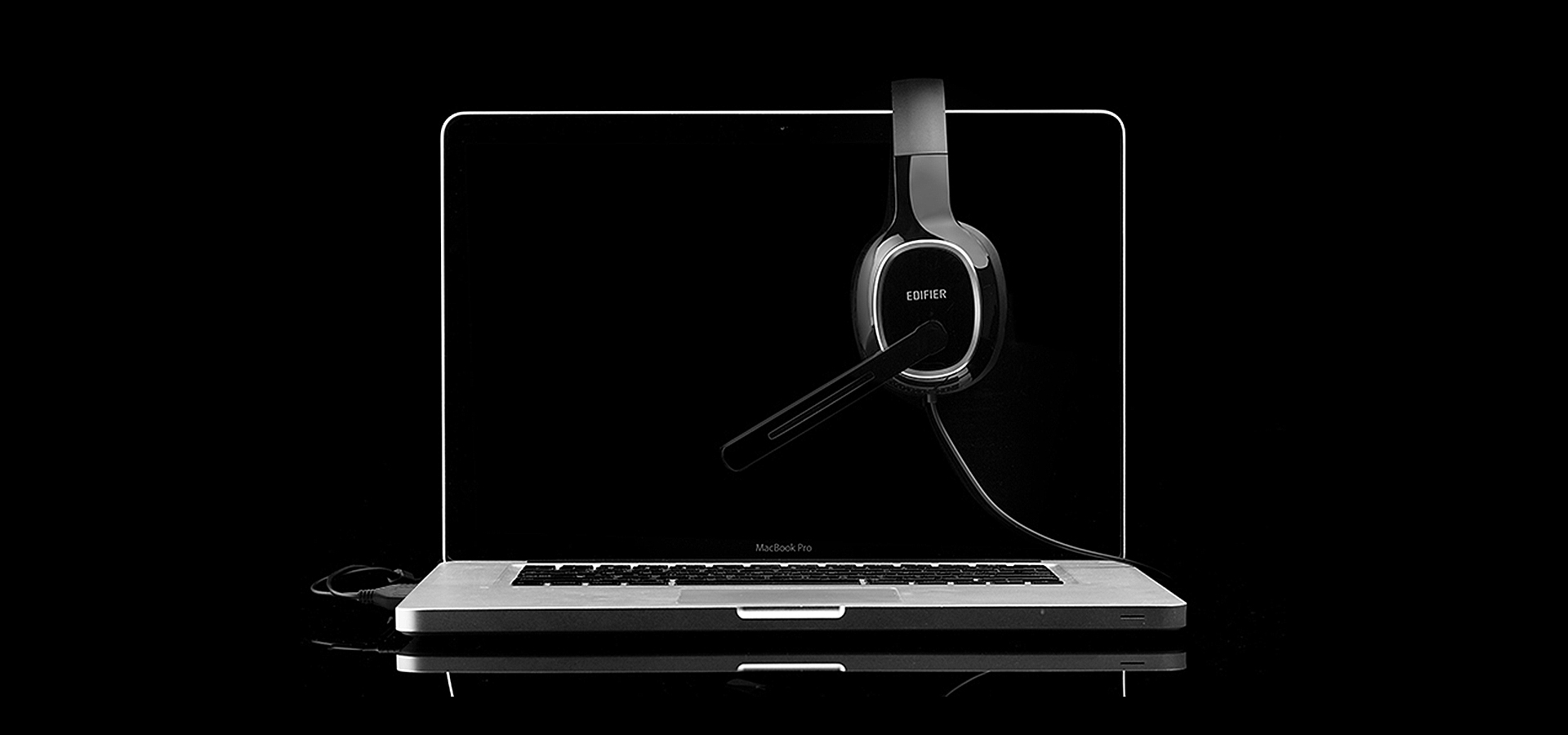 Immerse yourself
Gaming is an adventure and without the right sound you miss half of it. Edifier's USB K815 is equipped with 40mm NdFeb drivers to produce a strong bass and clearer sound. You'll be able to hear the person trying to sneak up behind you.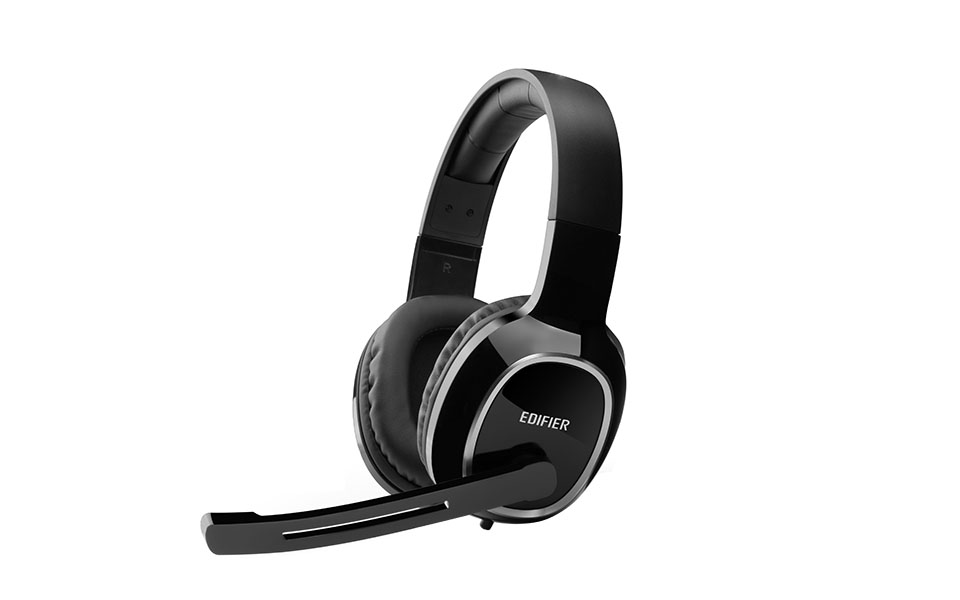 Style
Not only do these speakers sound amazing but also look chic. A silver plated siding adds striking detail to the USB K815 paired with a high gloss black or white ear cup.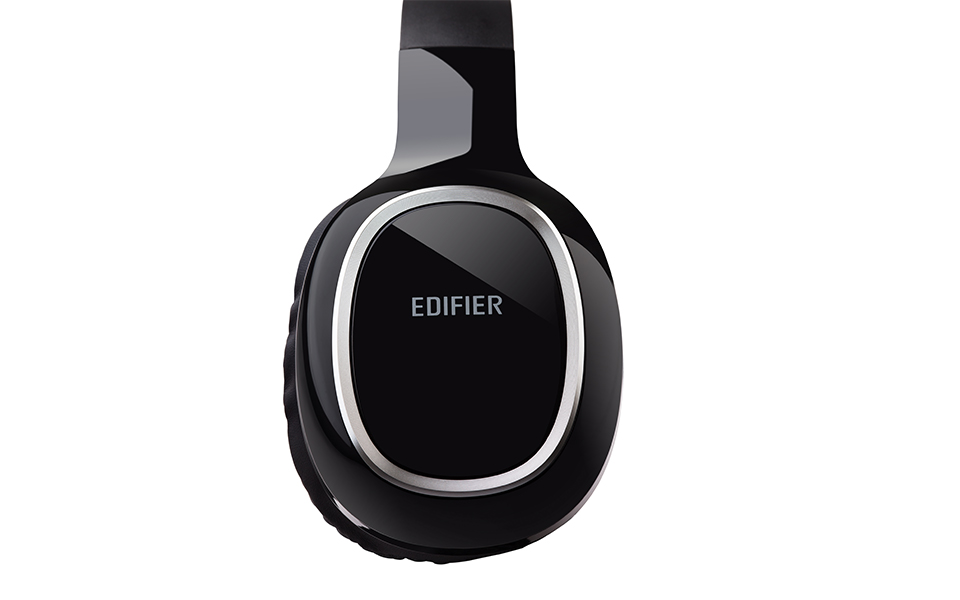 LED Indicator
The indicator light gives a visual indication of the headphone's status at a glance.
Microphone mute: Red light on
Power on/off: Blue light on/off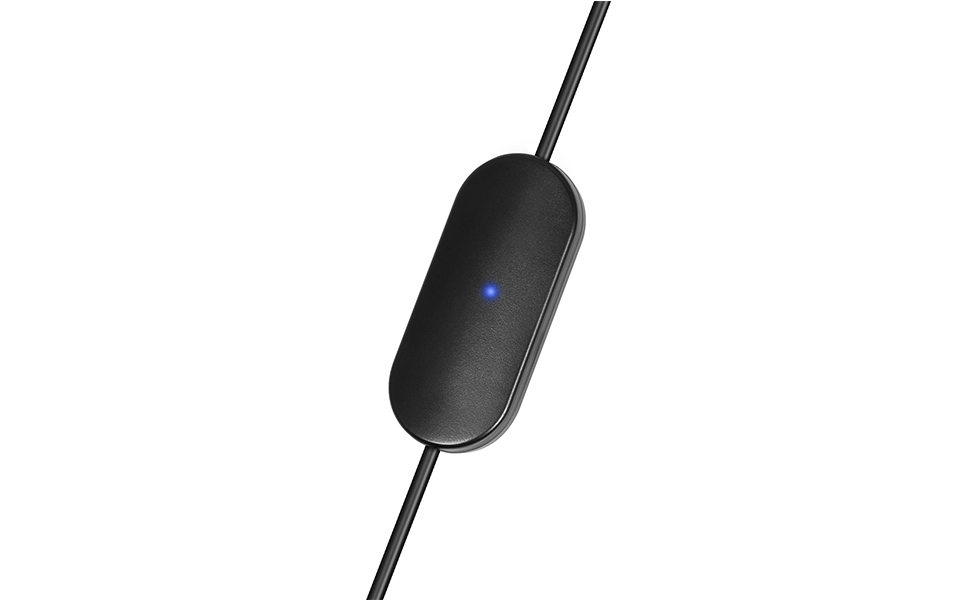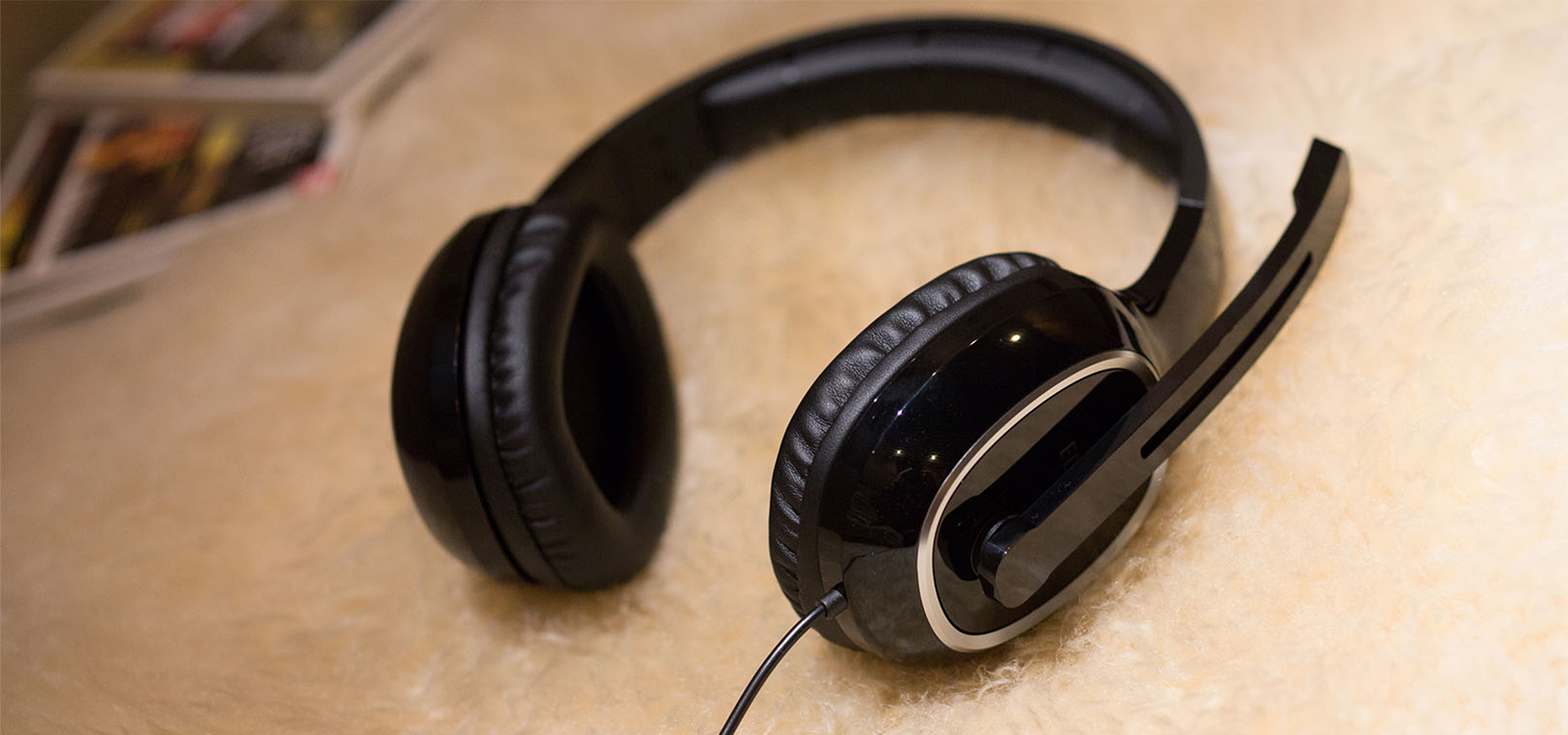 USB-A Plug Connector for Quick Connection
USB-A plug is the most recognisable and commonly used connector. It can be used on all kinds of devices, including desktops, laptops, netbooks, and video game consoles.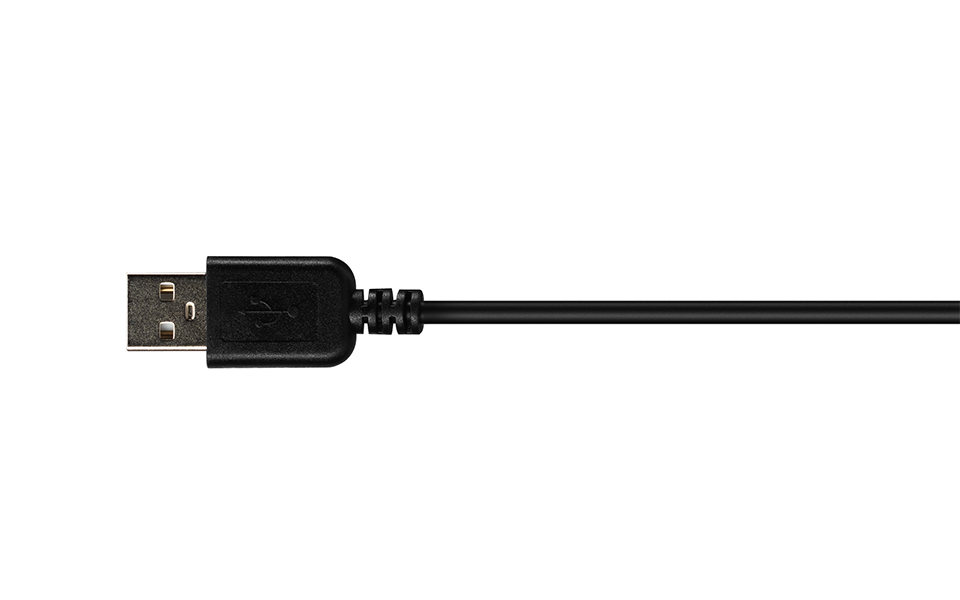 Payment & Security
Your payment information is processed securely. We do not store credit card details nor have access to your credit card information.