Description
Edifier's award-winning designers and engineers are guided by three principles in their unrelenting pursuit of high-fidelity audio. From a dream to an artist's sketch, to the final product with soul and substance. We are inspired by the changing ways music lovers like you make, share and enjoy music. We strive to offer you sound systems that make your music look AND sound good.
Foldable and lightweight design

Non-tangling durable wire

Hold up for the fold up! Perfect headphones for travelling.

Get better bass response, and consistent quality audio with our neodymium drivers.


Its compact design folds up to make it even more convenient to store and transport.

A flexible headband made with reinforced steel provides both comfort and lasting toughness.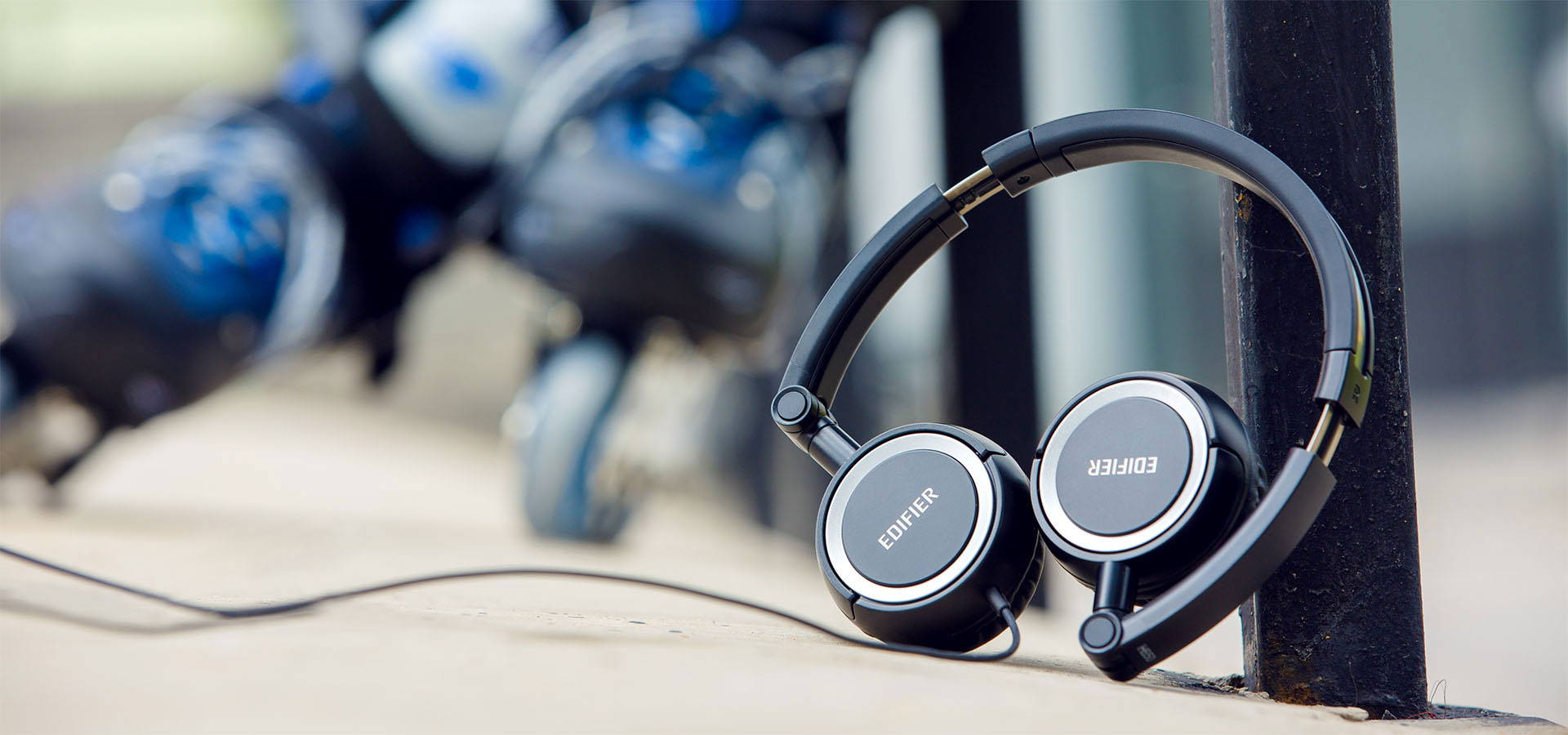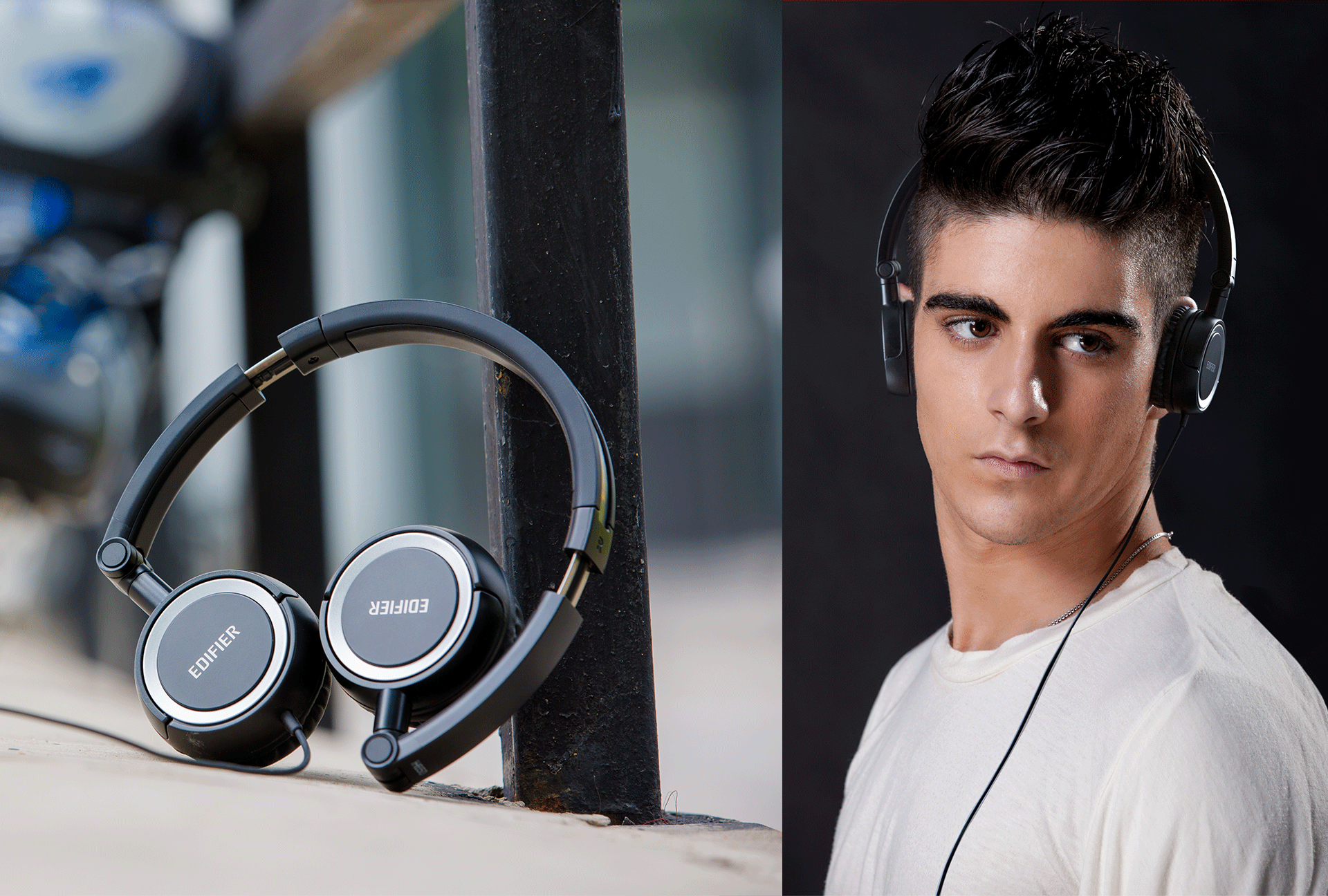 SOUND PRESSURE LEVEL (SPL)
Payment & Security
Your payment information is processed securely. We do not store credit card details nor have access to your credit card information.